Human Resources Division
Department of Military Affairs
Human Resources
1956 Mt. Majo St, PO Box 4789
Fort Harrison MT 59636-4789
---
Damien Maricich
Chief Human Resources Officer
(406) 324-4762 office
(425) 358-1973 cell
(406) 206-4305 fax
Damien.Maricich@mt.gov
Karmen Griffiths-Millhouse
Payroll/HR
(406) 324-3319 office
(406) 558-2026 fax
KGMillhouse@mt.gov
Mandi Edlin 
Human Resource Generalist
(406) 324-3334 office
Mandi.Edlin@mt.gov 
Chief Human Resources Officer
Damien Maricich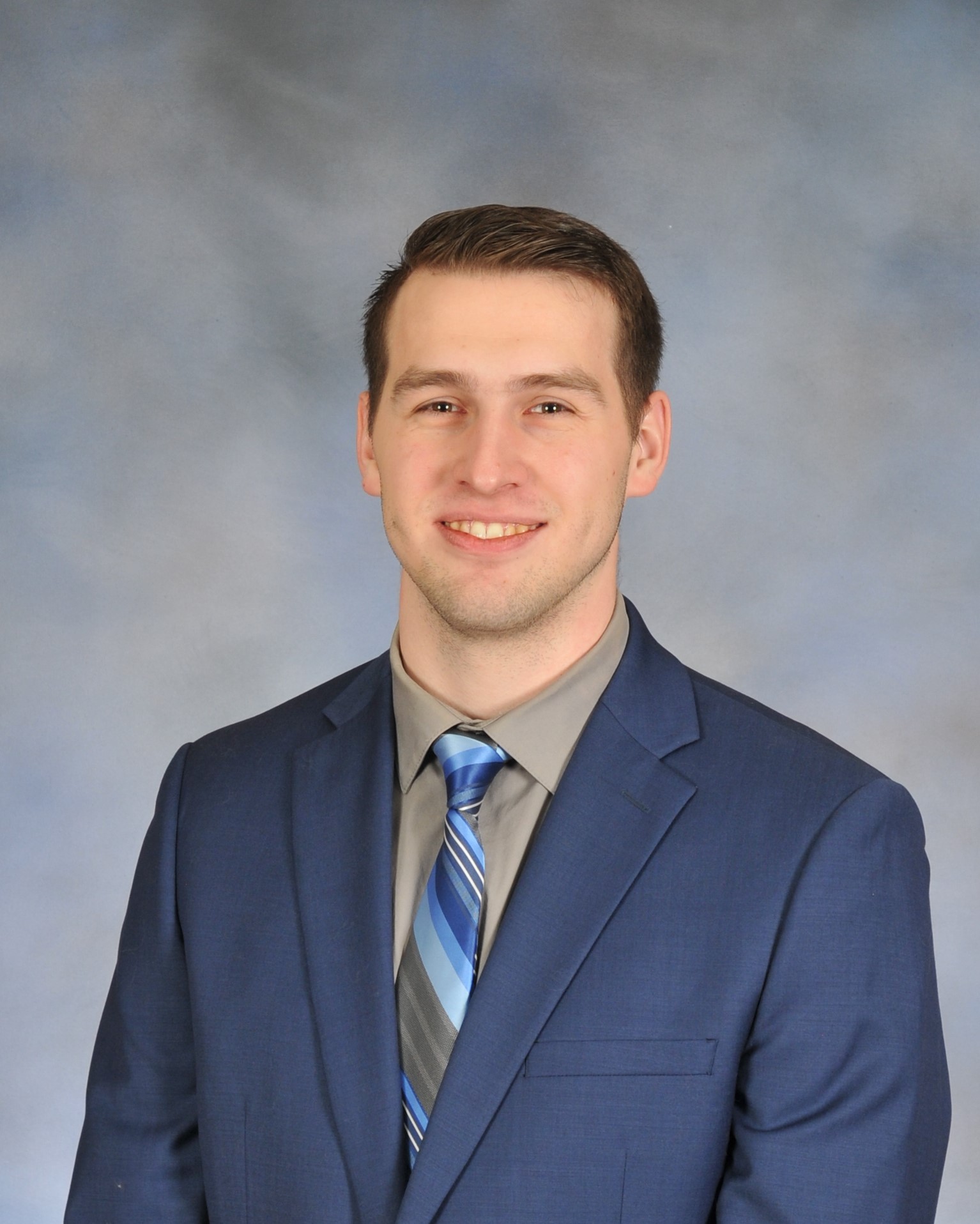 Damien Maricich has been with the Department of Military Affairs since 2020 and he has worked on a variety of human resource functions, specifically on improving recruiting and employee development processes with a focus on empowering Military Affairs employees and enabling their career development. He has his undergraduate degree in Business Administration from Carroll College in Helena Montana.
Policy and Procedure
For inquiries and support regarding Human Resources, please contact a staff member listed in the menu on the left side of this page.
Thank you!