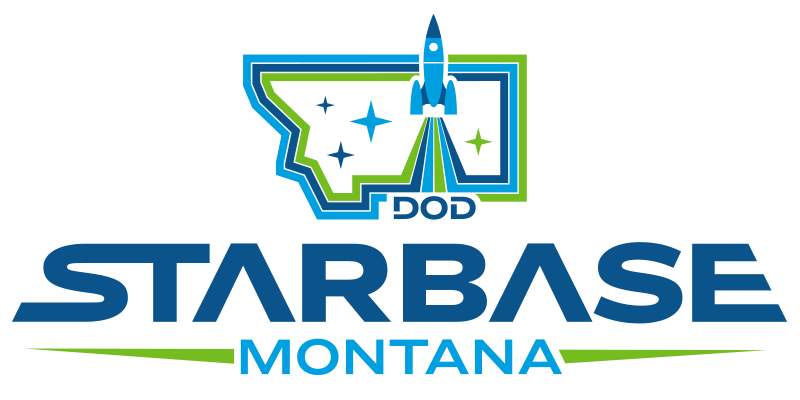 Welcome, and thank you for visiting!
STARBASE is funded by the Department of Defense (DoD) and is the premiere DoD STEM (Science, Technology, Engineering, and Math) education program. STARBASE presents our nation's youth to the technological environments and positive civilian and military role models found on Active, Guard, and Reserve military bases and installations while building confidence in STEM practices and concepts.
The national STARBASE program began in 1993. There are approximately 80 STARBASE locations throughout the U.S. including Puerto Rico and Guam. Montana has STARBASE classrooms in Helena at Fort Harrison (est. 2007) and Great Falls on the Air National Guard Base/120th Airlift Wing (est. 2011).
STARBASE Montana is unique in regards to other STARBASE locations throughout the country in that each and every 5th grade class in both Helena and Great Falls school districts spend 5 days at our STARBASE classrooms experiencing 25 hours of exemplary hands-on instruction and activities that meet or exceed the National Standards. STARBASE Montana sites also run STARBASE 2.0 programs, which are STEM-based afterschool clubs that meet within the local middle schools.
As of November, 2022, STARBASE Montana has educated 23,864 students.