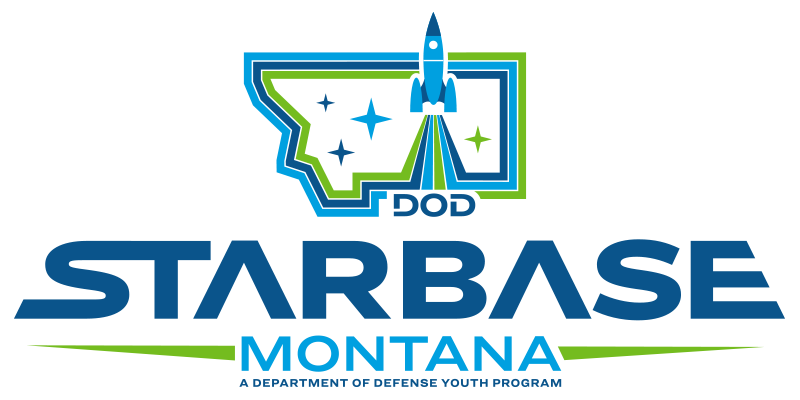 Welcome, and thank you for visiting!
STARBASE is funded by the Department of Defense (DoD) and is the premiere DoD STEM (Science, Technology, Engineering, and Math) education program. STARBASE presents our nation's youth to the technological environments and positive civilian and military role models found on Active, Guard, and Reserve military bases and installations while building confidence in STEM practices and concepts.
The national STARBASE program began in 1993. There are 81 STARBASE locations throughout the U.S. including Puerto Rico and Guam. Montana has STARBASE classrooms in Helena at Fort Harrison (est. 2007) and Great Falls on the Air National Guard Base/120th Airlift Wing (est. 2011).
Every 5th grade class in both the Helena and Great Falls school districts spends 5 days at our STARBASE classrooms experiencing 25 hours of exemplary hands-on STEM instruction and activities that meet or exceed the National Standards. STARBASE Montana sites also run STARBASE Advanced programs, which are STEM-based afterschool clubs that meet within the local middle schools and high schools, summer camps, and other outreach events.
To date, STARBASE Fort Harrison (est. 2007) has educated  12,146 students and STARBASE Great Falls (est. 2011) has educated 9,728 students in their basic program for a total of 21,874 students.    
In SFY 2023 STARBASE Montana reached an additional 918 youth through summer camps, afterschool programs, and supplementary activities.
Since STARBASE Montana's creation in 2007, we've reached a grand total of 26,575 students.

Each STARBASE Montana classroom serves ~1,000 students per year.

The STARBASE program is 100% federally funded and brought $1,075,250 federal dollars to Montana for FFY 2023.
Director of STARBASE Montana
Kara Bates Tangedal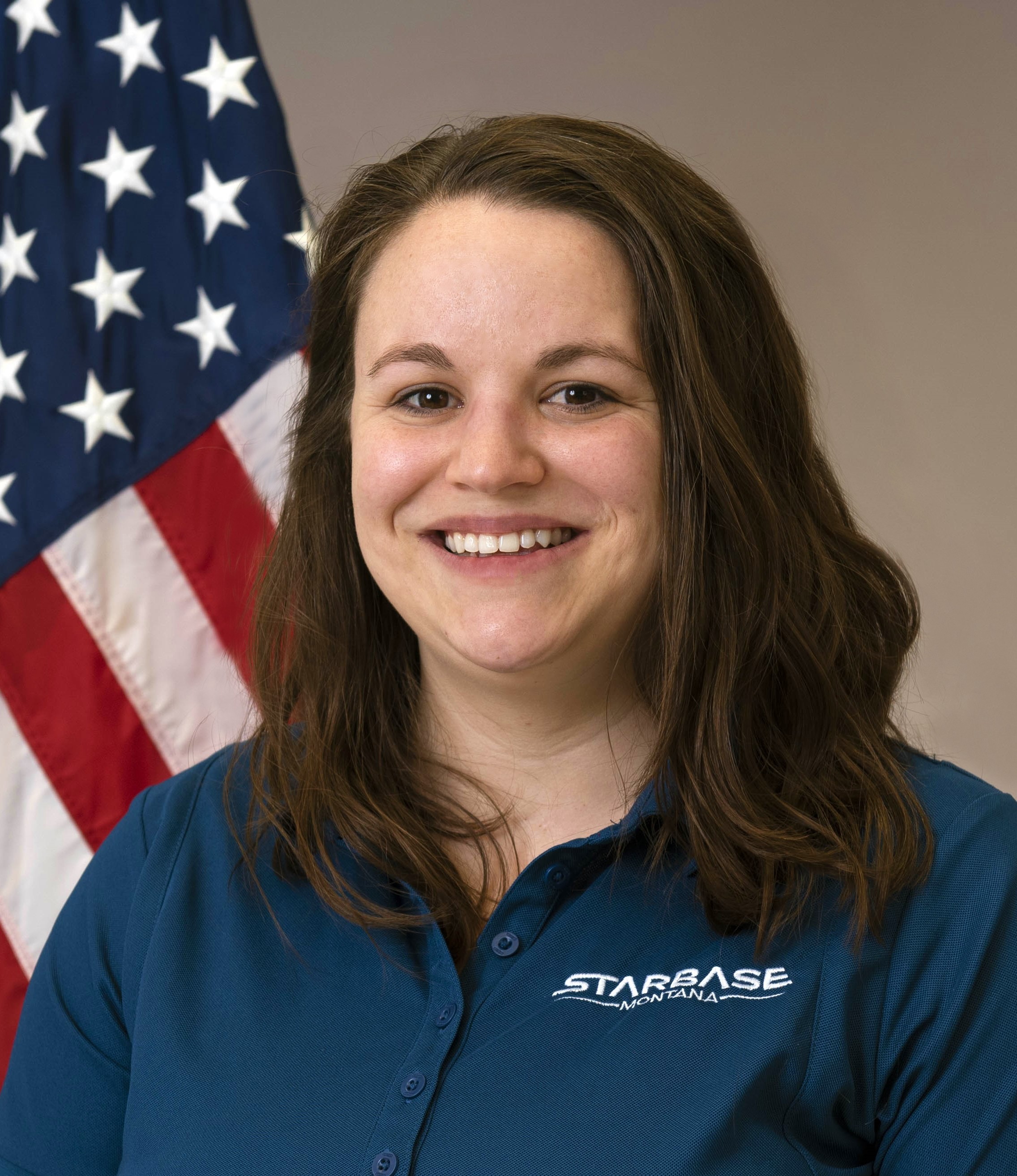 Kara joined the Department of Military Affairs in 2021 as Director of STARBASE Montana. With experience in STEM education and program management, Kara's goals are to work with her STARBASE team and stakeholders to ensure the continuation and expansion of STARBASE in Montana and maintain its position as the Premier DoD Youth Outreach Program. Kara grew up in Plains, MT and attended Montana State University, receiving undergraduate degrees in Microbiology and Science Education, and a Master's of Science in Science Education. When Kara isn't following her passion of bringing quality STEM opportunities to Montana youth, Kara is enjoying the outdoors with her family.